We love to hear from potential clients, press inquiries, potential partners and more!

Email us!

Or complete the form below and we will contact you!

Email Address (if you would like us to email you)

Phone Number (if you would like us to call you)

Best time to call you in the next 24 hours (please include your timezone)

Ally Wieser International, Inc. © 2004 - 2014. All rights reserved.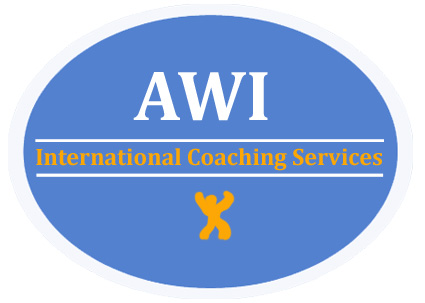 The Coach With Whom You Are Interested in Speaking